OWNERSHIP OF SITE; AGREEMENT TO TERMS OF USE
These Terms and Conditions of Use (the "Terms of Use") apply to the Van Weelde Shipping Group web site located at www.vanweeldeshippinggroup.com , and all associated sites linked to it, its subsidiaries and affiliates. This web site is the property of Van Weelde Shipping Group and its licensors. BY USING THE SITE, YOU AGREE TO THESE TERMS OF USE; IF YOU DO NOT AGREE, DO NOT USE THE SITE.
INTELLECTUAL PROPERTY RIGHTS
The content of the website is subject to copyright protection and other intellectual property rights.
The publication of the website content in the world wide web or in other Internet services does not imply any consent for its use by third parties.
It is not allowed to copy this website, or copy or use its content or any information or data on this website whatsoever and howsoever without the prior written consent of VWSG.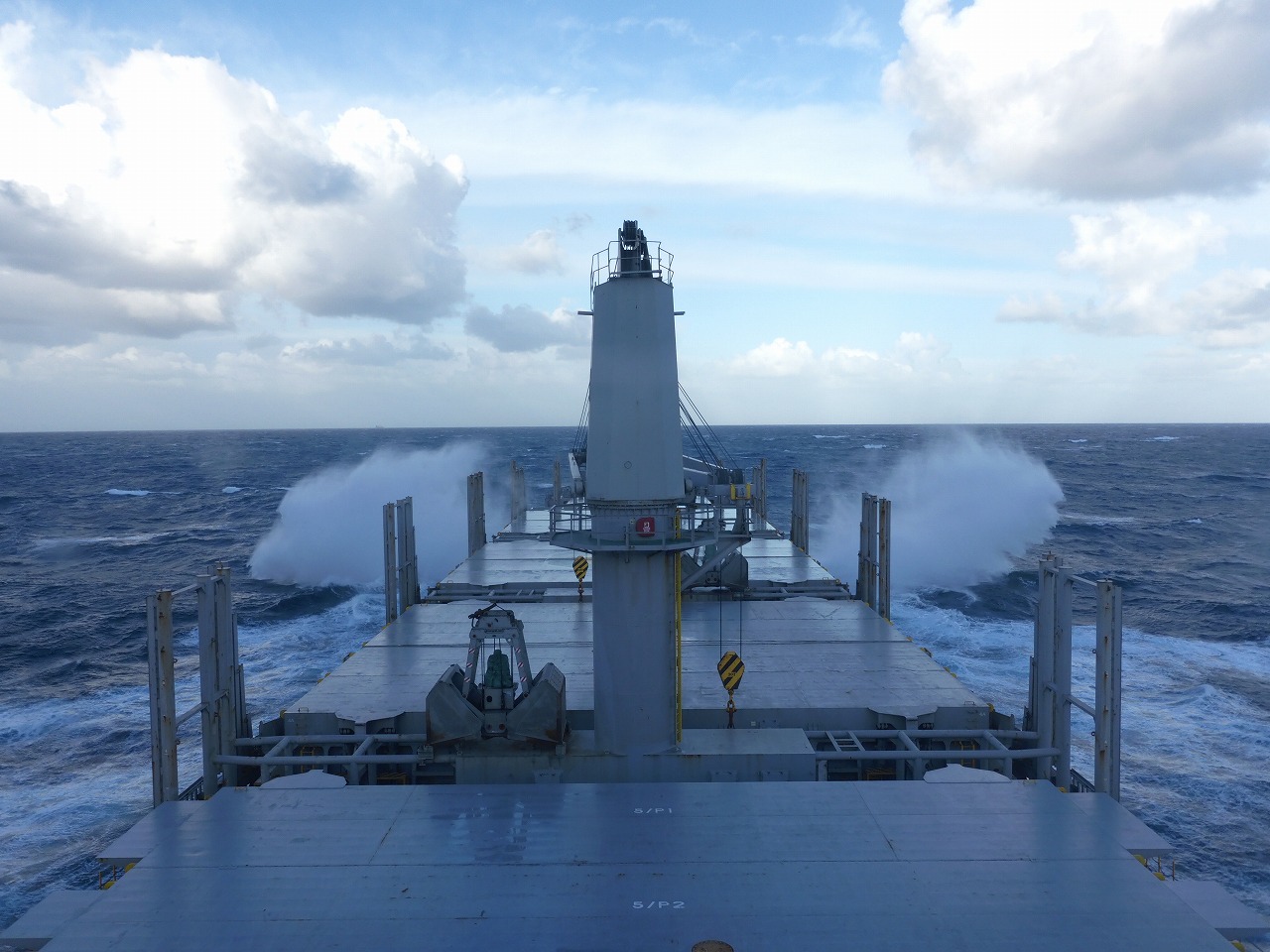 AVAILABILITY OF THE WEBSITE
VWSG endeavours to offer this service without interruption, but even with all due care downtimes cannot be excluded.
We reserve the right to make adjustments or updates to this website or the products or programs described on this website or discontinue distributing the website without prior notice.
We are not liable for any interruptions / downtimes due to defective files or formats or other faults / defects / interferences.